Sub-metering: a guide for energy managers
Understanding when and where energy is being used is the most important step in effectively reducing consumption, and sub-metering is an excellent tool to achieve this.
We've put together this sub-metering guide for energy managers and facilities managers, to help you understand the benefits, and how to get started.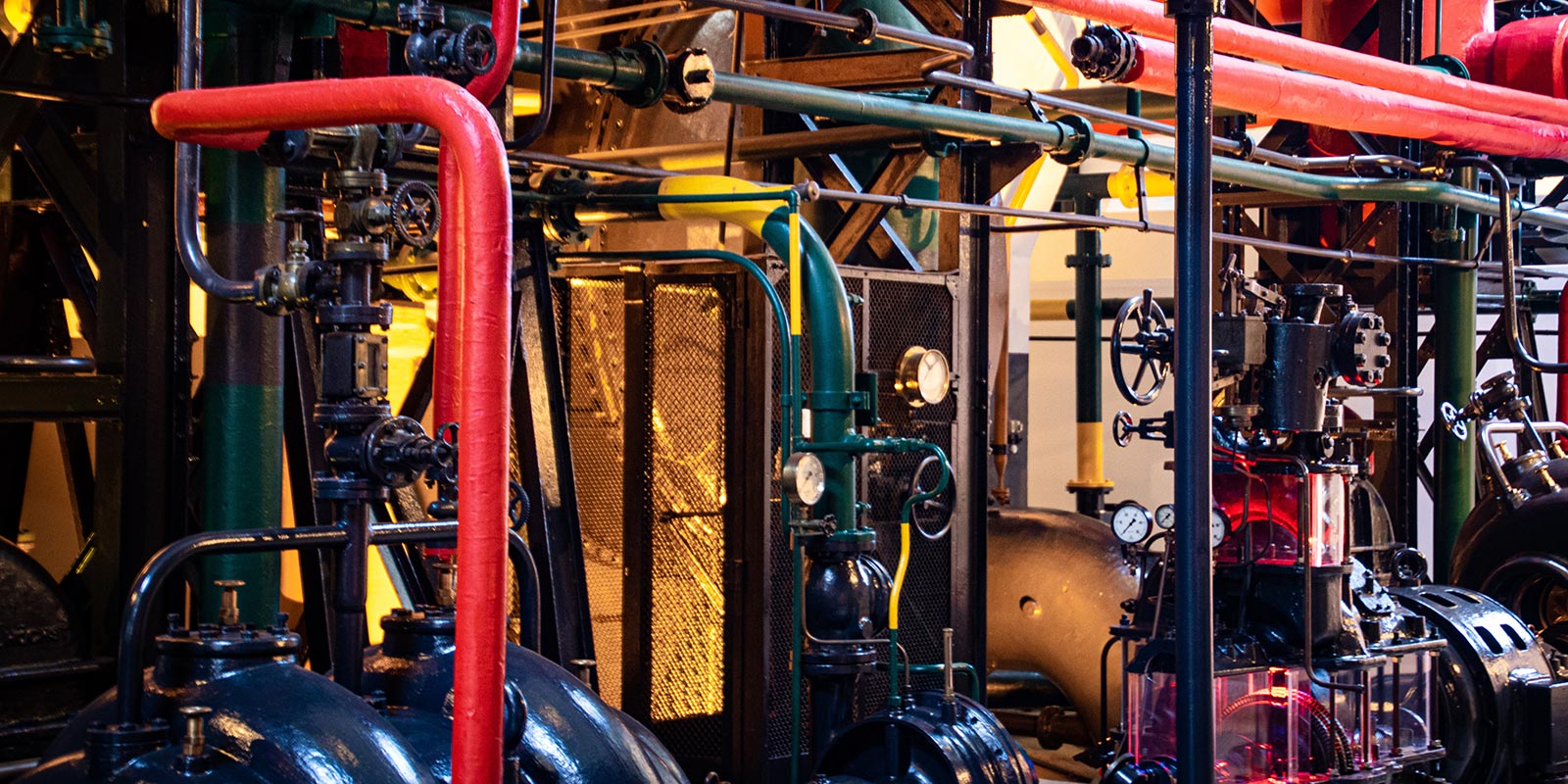 What is sub-metering?
Every building has main meters installed at the point of entry, which capture all of the energy, gas and water consumed by that building.
Sub-meters are separately installed meters downstream of the main meters that measure the individual consumption of plant and equipment. Sub-meters give a more detailed picture of what makes up the total consumption figure on your energy or water bill, or in the half-hourly data that can be downloaded for analysis.
What can sub-meters measure?
Sub-metering can either measure consumption by location (area of the site/building), or by specific energy load.
Location based: Sub-meters in a building can, for example, measure the energy/water use of each floor or occupier. This helps the building owner to bill tenants accurately for their own energy use.
Energy load specific: Sub-meters can measure the energy/water use of separate assets, such as lighting, heating and cooling. This gives building owners and occupiers much greater detail on their consumption – how, where and when energy is being used – and highlights potential areas of waste.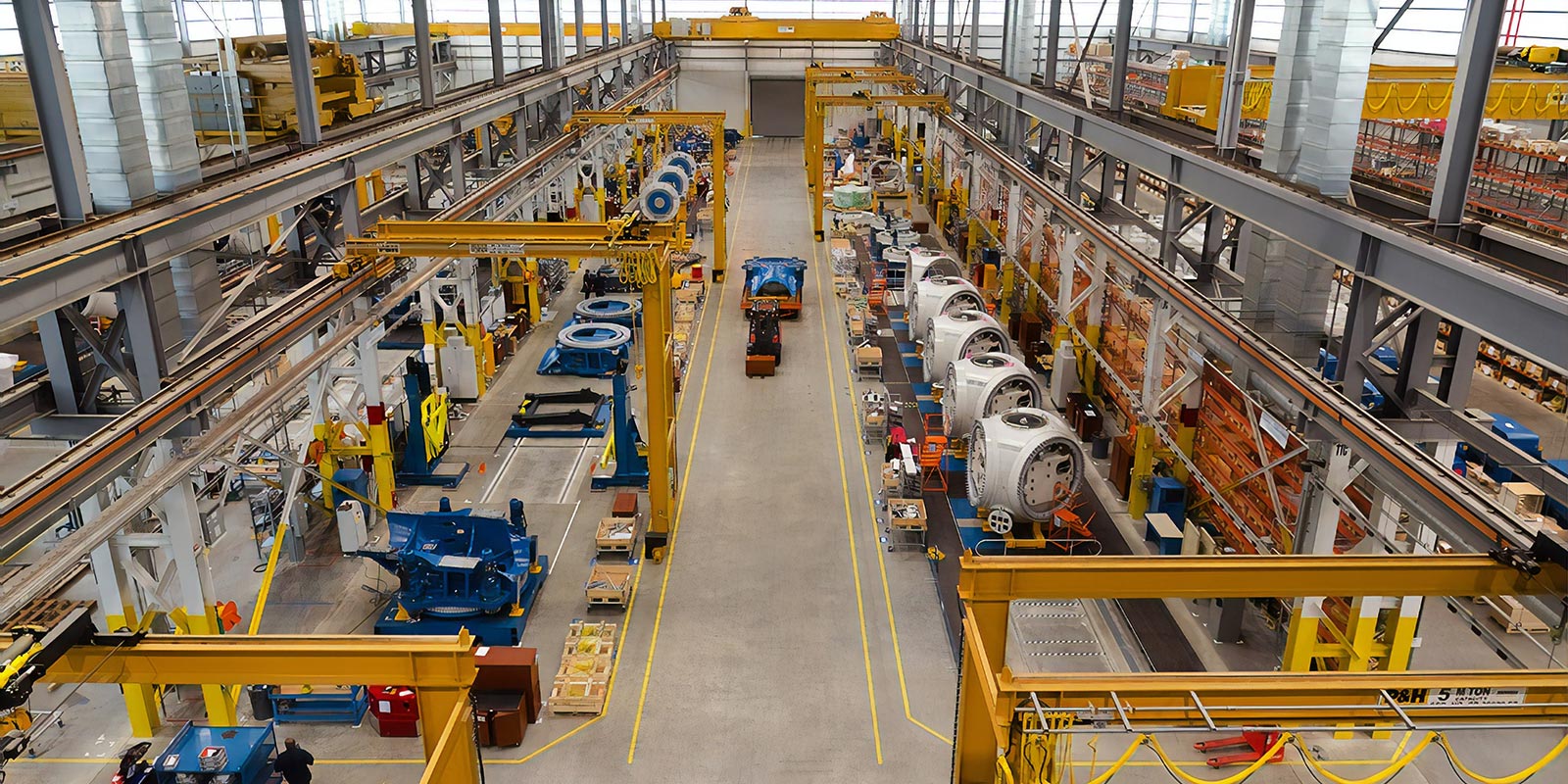 Which sectors would most benefit from sub-meters?
Since 2014, Part L of the Building Regulations has required all new buildings with floor areas of over 1000 m² to have sub-meters installed that are capable of being automatically read – these should account for at least 90% of the energy use of the building.
But there are many large buildings built before 2014 that would benefit from sub-meters too – this includes warehouses, commercial offices, retail units, leisure facilities and industrial sites. Having a picture of the energy used by various processes and equipment can be particularly important for high energy users such as manufacturing plants.
What's driving the take up of sub-meters?
Cost, water and carbon savings: Sub-metering data identifies opportunities to reduce, shift and better control consumption, to drive down utility bills and CO2
Tackling the building performance gap: New buildings often consume far more energy than what was modelled when the building was being designed. Sub-metering can help to investigate the cause, which may be badly specified equipment, or patterns of usage that do not match with occupancy patterns.
Making the business case for capex projects: many finance directors expect a detailed business case when considering applications for capex. Accurate information on energy consumption can make the difference on whether a proposed project is approved.
Compliance: Sub-metering can also help you to meet, or make the most of, several compliance drivers:

Sub-metering: where to start
Having a clear sub-metering strategy is essential. CIBSE TM39 is a guide to installing sub-metering to an industry-accepted standard, and is an excellent point of reference for the design of sub-metering systems.
The first, crucial step we undertake is an audit of any existing metering – to document the location, function, type and data collection facilities available and to create an accurate, logical meter hierarchy.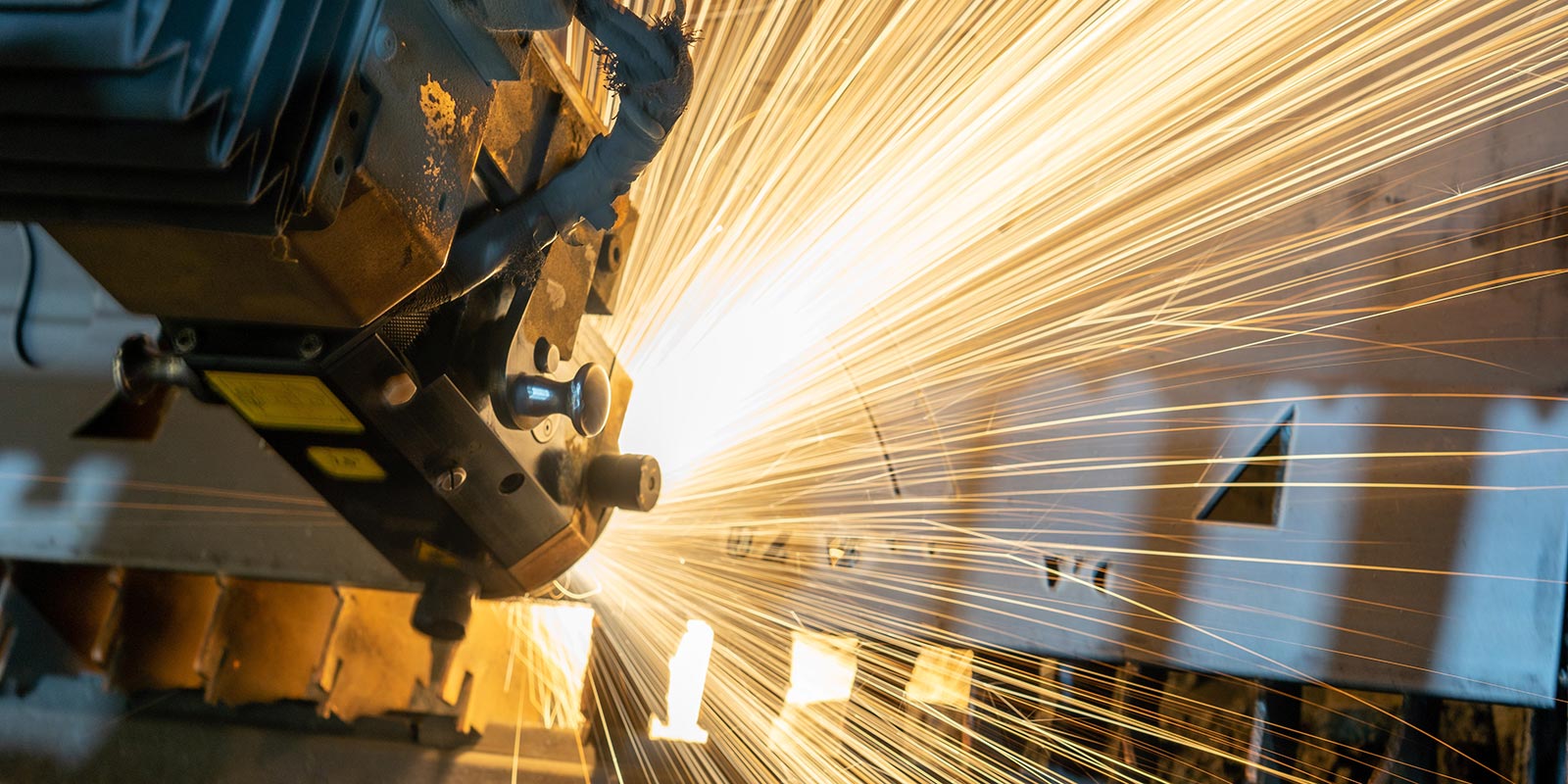 What does a metering audit involve?
A metering audit includes documenting what is downstream of the meters.
This involves us tracing wires to circuit boards, and tracing gas and water pipes through walls to find out where the pipes go and what equipment is on the end of them. The audit will check whether meters are actually working correctly as often they are not. This is all documented and metering hierarchy drawings produced.
This helps to avoid common pitfalls. Many buildings may already have sub-meters, but there may not be a schematic which shows exactly where these sub-meters are. In other cases, the infrastructure required to automatically read and collect the data may not be in place.
We've also seen instances where sub-meters are installed on minor pieces of equipment, but energy-intensive plant is left unmetered. For instance, there is no point in metering a single mechanical extract fan for a toilet area where there is nothing that tells you how much energy is used for running a swimming pool.
How much does sub-metering cost, and what's the payback?
Obviously every site is different, but the initial meter audit, analysis and documentation is typically two or three days' work. The rest of the costs such as the implementation of the metering strategy depends on the recommendations that emerge.
So it's a relatively low cost exercise, but it immediately shows you what contributes to your energy bill – you may even identify equipment and plant that you did not know was there.
It can even help you to make immediate reductions to your energy use, and the resulting cost savings may deliver a faster return on investment.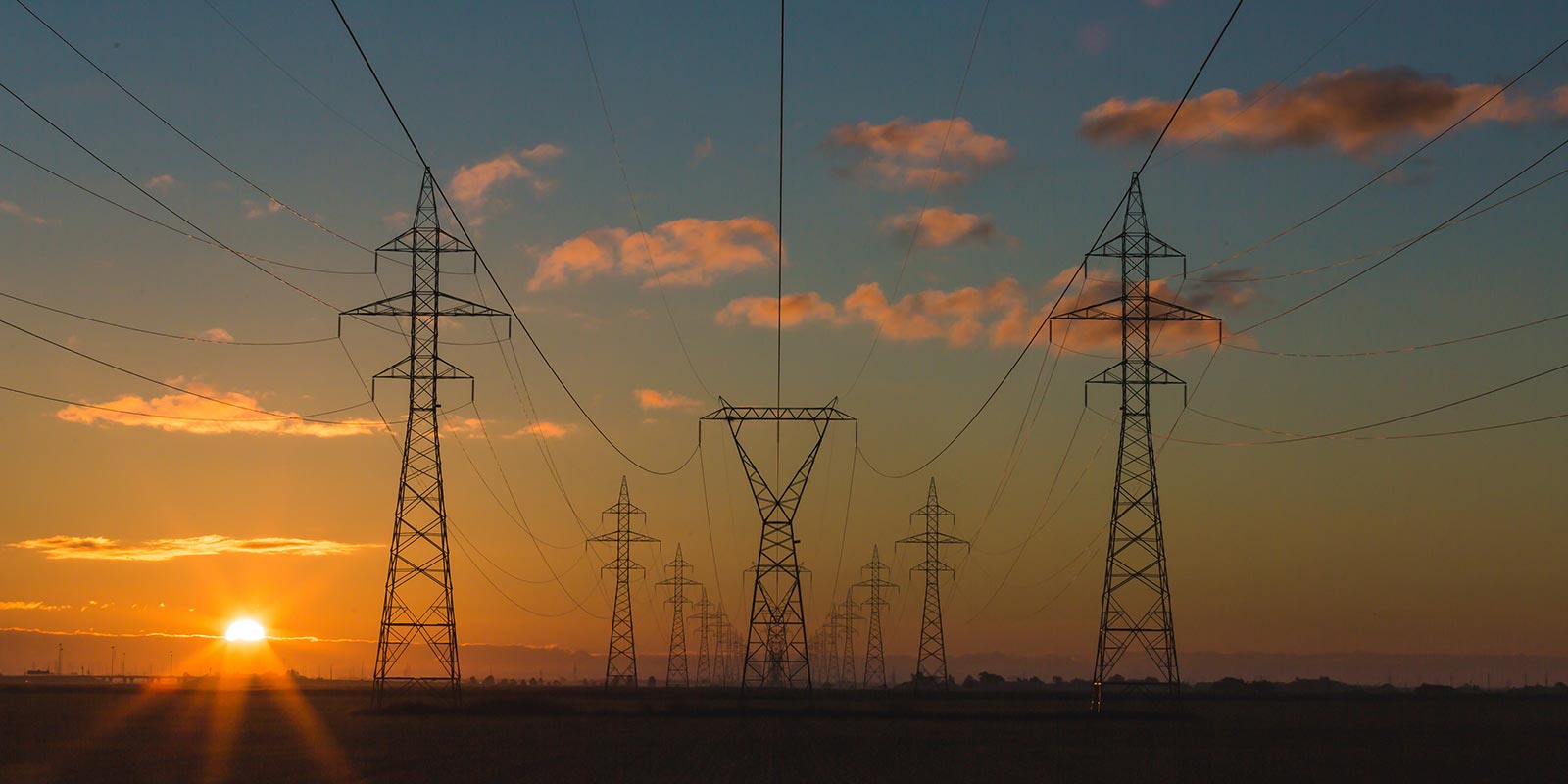 Does the installation of sub-meters require downtime?
Downtime is required during installation, especially when the building is occupied, so it is best done out of hours.
Next steps: turning raw data into useful information
Once your sub-metering system is installed, it will collect raw data on your energy consumption. In its most basic form this will be a spreadsheet of individual meter readings.
There may be over 1,400 readings per month from a single meter, which it is not very useful in itself! So, it's really important to have a way of analysing the data that reveals patterns of usage.
This is where remote data management can help. The meter data can be accessed and collected remotely – it is then processed and converted into meaningful graphics that can be accessed by energy managers online.
This might be, for example, a graph of energy consumed over a typical 24 hour period. In the example below, the analyst has compared the main electricity meter consumption with usage from a number of the contributing sub meters, in order to establish where the electricity was being used.


This can be further refined to identify usage patterns within different parts of the building, which may be occupied by different tenants or departments and then by different pieces of plant and equipment within those locations.
Virtual energy managers
The data and information needs acting upon in a cyclic fashion, making changes to the building controls and assessing that the changes have had the desired impact. This takes time and effort by a dedicated energy manager.
One advantage of having the energy information collected centrally but accessible from various locations, is that companies like Concept can act as virtual energy managers as part of the bureau service that we offer, receiving alarms when consumption varies from that expected, and monitoring the status of equipment. We can make recommendations to minimise energy usage whilst maintaining the overall functionality and comfort levels in the building.
Get in touch
At Concept we've helped many organisations to benefit from sub-metering, from initial site audits, to the development of an effective metering strategy and ongoing energy management. If you would like to learn more, get in touch with us on info@conceptenergy.org or 01256 303620.