SECR Guidance: Concept's Guide to Streamlined Energy and Carbon Reporting
Find out what your obligations are under the new SECR scheme – and how to make the most of compliance.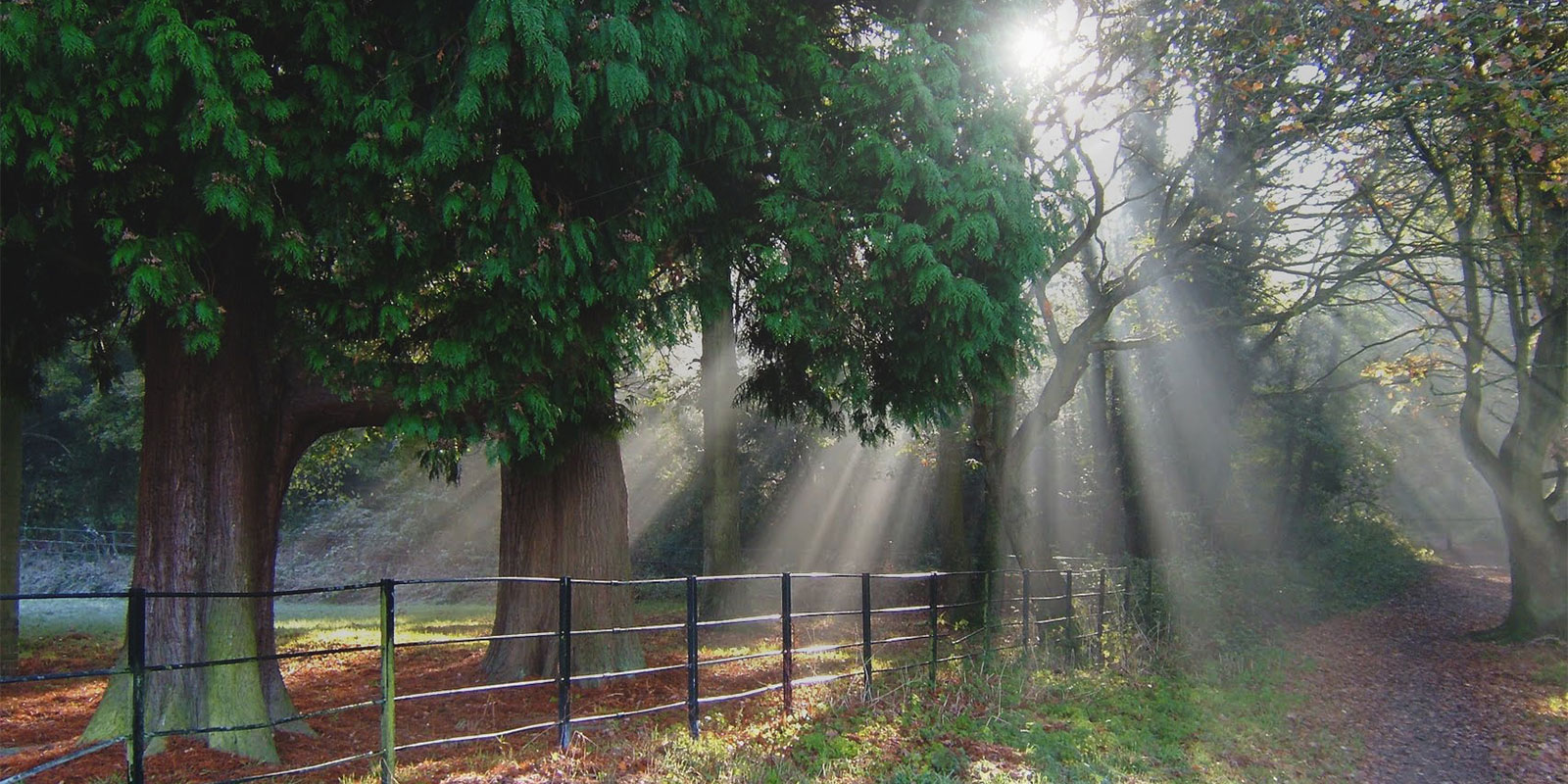 SECR Guidance: The basics
What is Streamlined Energy and Carbon Reporting?
SECR is a new mandatory energy and carbon reporting scheme for large companies that was introduced by the government in April 2019.
Why is it being introduced?
The UK government wants to simplify carbon reporting to reduce the burden on business. The Carbon Reduction Commitment (CRC) has been abolished as part of these reforms.
SECR – as its name suggests – has been introduced as a more streamlined energy and carbon reporting framework.
SECR aims to help the government meet its carbon targets, as well as encouraging larger organisations to become more energy efficient.
Who does it affect?
SECR applies to:
Quoted companies
Large unquoted companies
Large LLPs
'Large' is defined as having two of the following: a turnover of £36 million or more, a balance sheet total of £18 million or more, or 250 employees or more.
What about the public sector and charities?
You, or part of your organisation, may fall within the scope of SECR even if undertaking public, or not for profit activities – as registered companies or companies/LLPs owned by universities, academies or NHS Trusts.
However, you're not required to report under the SECR framework at an organisational level if your organisation is defined as a public body. You may still have other reporting requirements such as those under the Greening Government Commitments.
What if my organisation is part of a group?
Parent companies must also report on the information of any subsidiaries which are quoted companies, unquoted companies or LLPs.
In this case, subsidiaries are not obliged to report their energy and carbon information independently.
What if I'm already reporting under ESOS?
Some companies will be eligible for both ESOS and SECR. Participation in schemes such as the CRC and ESOS means that some companies will already have accounting and environmental management systems in place to help with reporting on SECR.
If you are unsure whether your organisation is affected, contact us for advice or read the government's official guidance.
The details
What do I need to report on?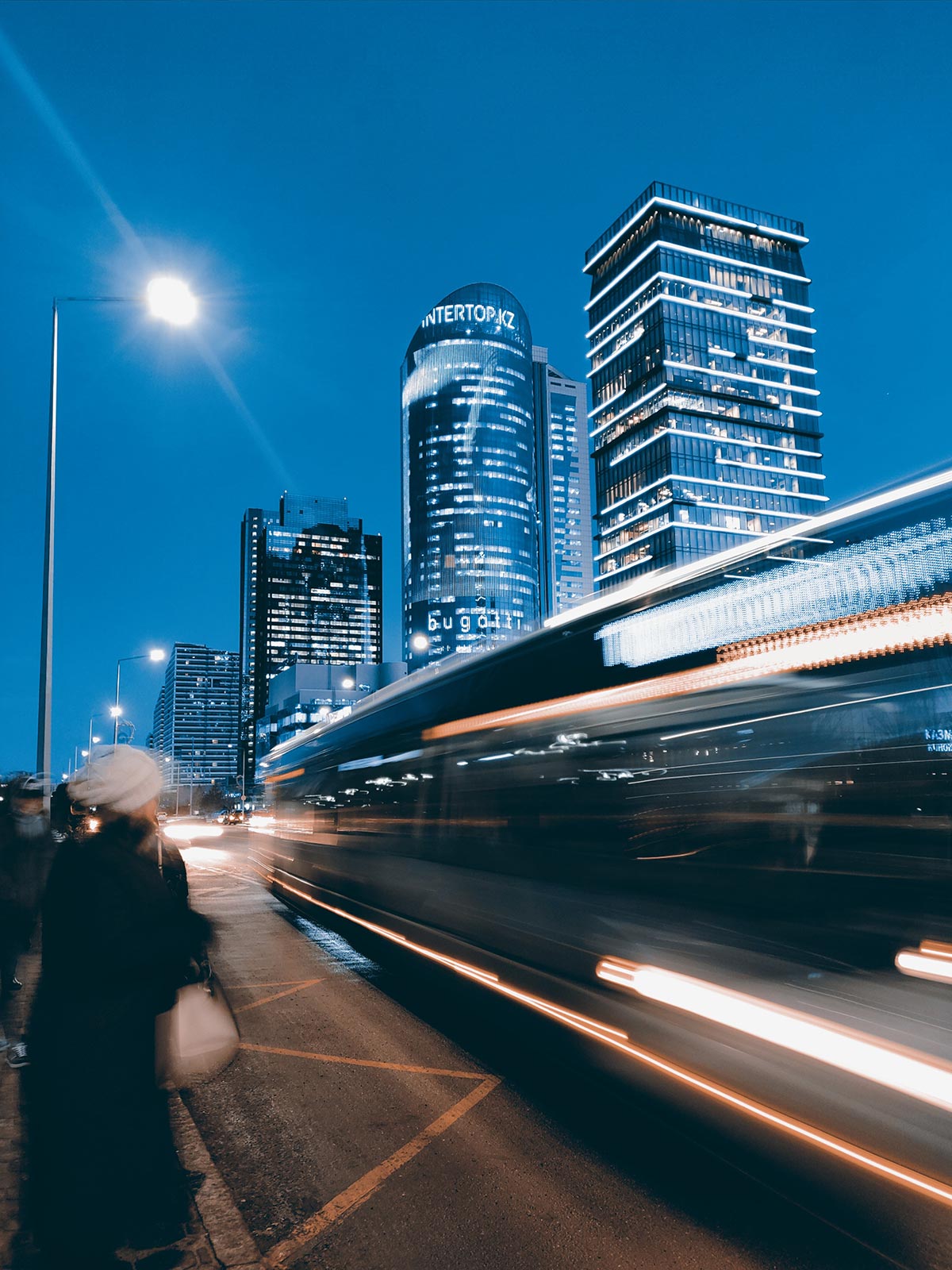 Quoted companies need to report on:
Global GHG Protocol Scope 1 and Scope 2 emissions
Previous year's figures (except in the first year)
Methodology used
At least one intensity ratio
Underlying global energy use
Information about energy efficiency action taken
What proportion of their energy consumption and their emissions relate to emissions in the UK and offshore area.
Unquoted companies and LLPs need to report on:
UK energy use (as a minimum electricity, gas and transport)
Scope 1 and Scope 2 greenhouse gas emissions
At least one intensity ratio
Information about energy efficiency action taken in the financial year
Methodologies used in calculation of disclosures
Previous year's figures for energy use and GHG emissions (not the first year)
Offshore undertakings must disclose emissions and energy use for the UK and the offshore area.
What types of transport energy use are included?
Like ESOS, SECR requires you to report on energy usage from company vehicles.
So it excludes, for example, company travel by rail or air, but company cars would be included where the employee claims the cost of fuel from the employer organisation.
The guidance does encourage companies to go further by voluntarily reporting on fuel from vehicles that are not operated by the company (e.g. train, air or taxi journeys).
Do I need to report on energy efficiency actions taken?
You must include a 'narrative description' of the steps your company has taken in the last financial year to reduce your carbon footprint. For example, installing smart meters or replacing business travel with video conferencing.
What to include in the statement is up to you, but the guidance says it should be 'meaningful and informative', and be consistent with the size and level of energy use of the business.
What if I'm a low energy user?
Low energy users don't need to report on their energy and carbon information. But you do have to state in your financial report why you are not disclosing this information.
A low energy user is defined as consuming 40MWh or less during the reporting period.
What if I can't obtain the information required?
If energy and carbon information is not practical to obtain, you can exclude this information from your report. However, you must state what information is excluded and say why. BEIS recommends that you set out the steps you are taking to acquire the information.
You can also omit energy and carbon information if you consider that it would be seriously prejudicial to the interests of the organisation. Again, you must state why in your report.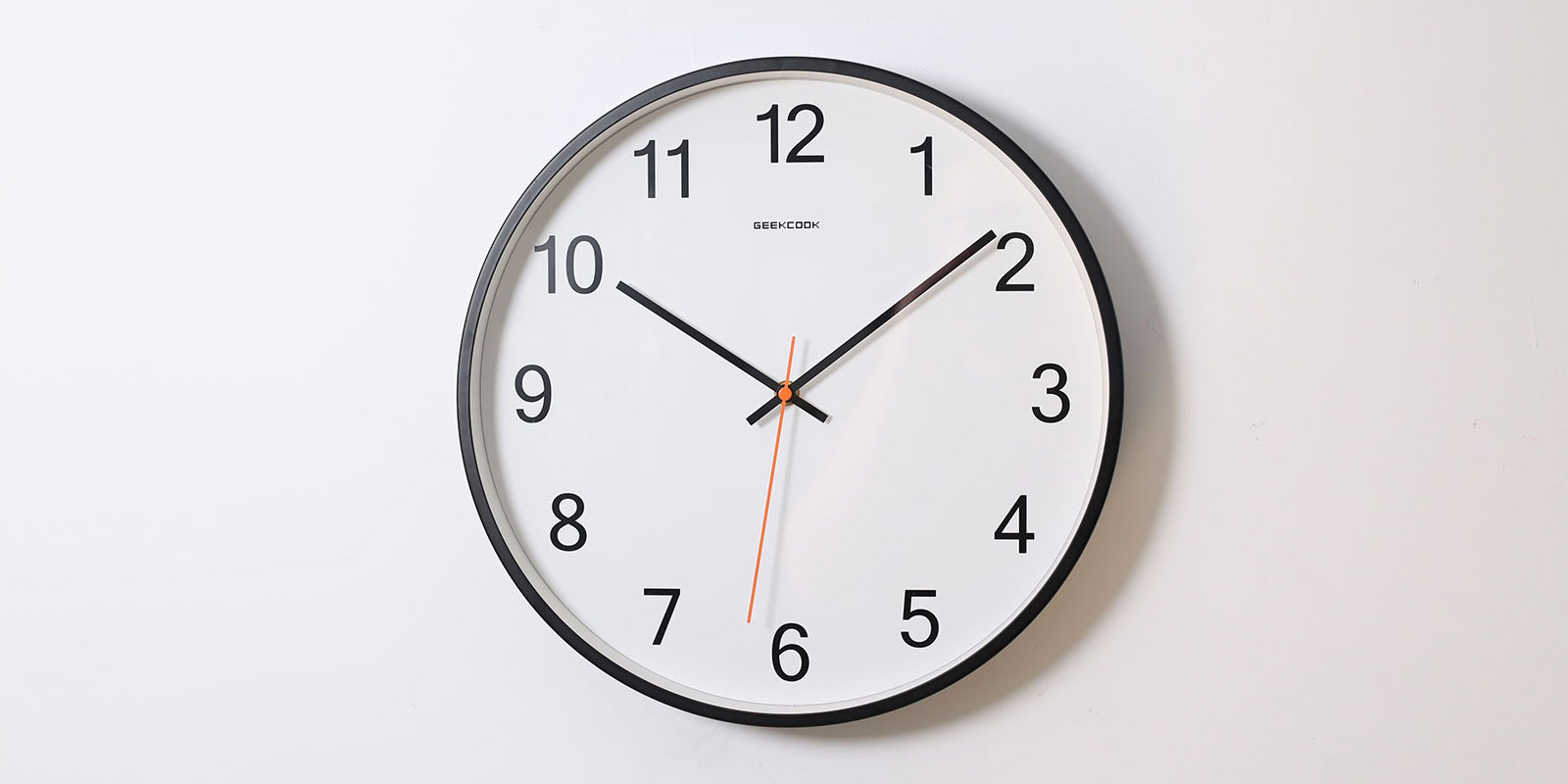 Dates, deadlines and where to report
When do I need to report on SECR?
SECR reporting is annual and applies to reports for financial years starting on or after 1st April 2019.
This is expected to be filed with Companies House in 2020. You will need to check what financial year your organisation uses.
Where do I need to report on SECR?
SECR requires you to report on carbon and energy use as part of your annual accounts filed with Companies House.
You will need to include your organisation's energy and carbon information in your Directors' Report.
Large LLPs must prepare an equivalent report to the Directors' Report (the "energy and carbon report") for each financial year, including energy and carbon information.
Does my SECR report need to be independently verified?
The SECR legislation doesn't require your data to be independently verified, however the guidance recommends it as best practice.
Who enforces SECR?
Because your carbon and energy information is being included as part of your company report, enforcement lies with The Conduct Committee of the Financial Reporting Council. The Committee has the power to enquire into cases where it appears that relevant disclosures have not been provided.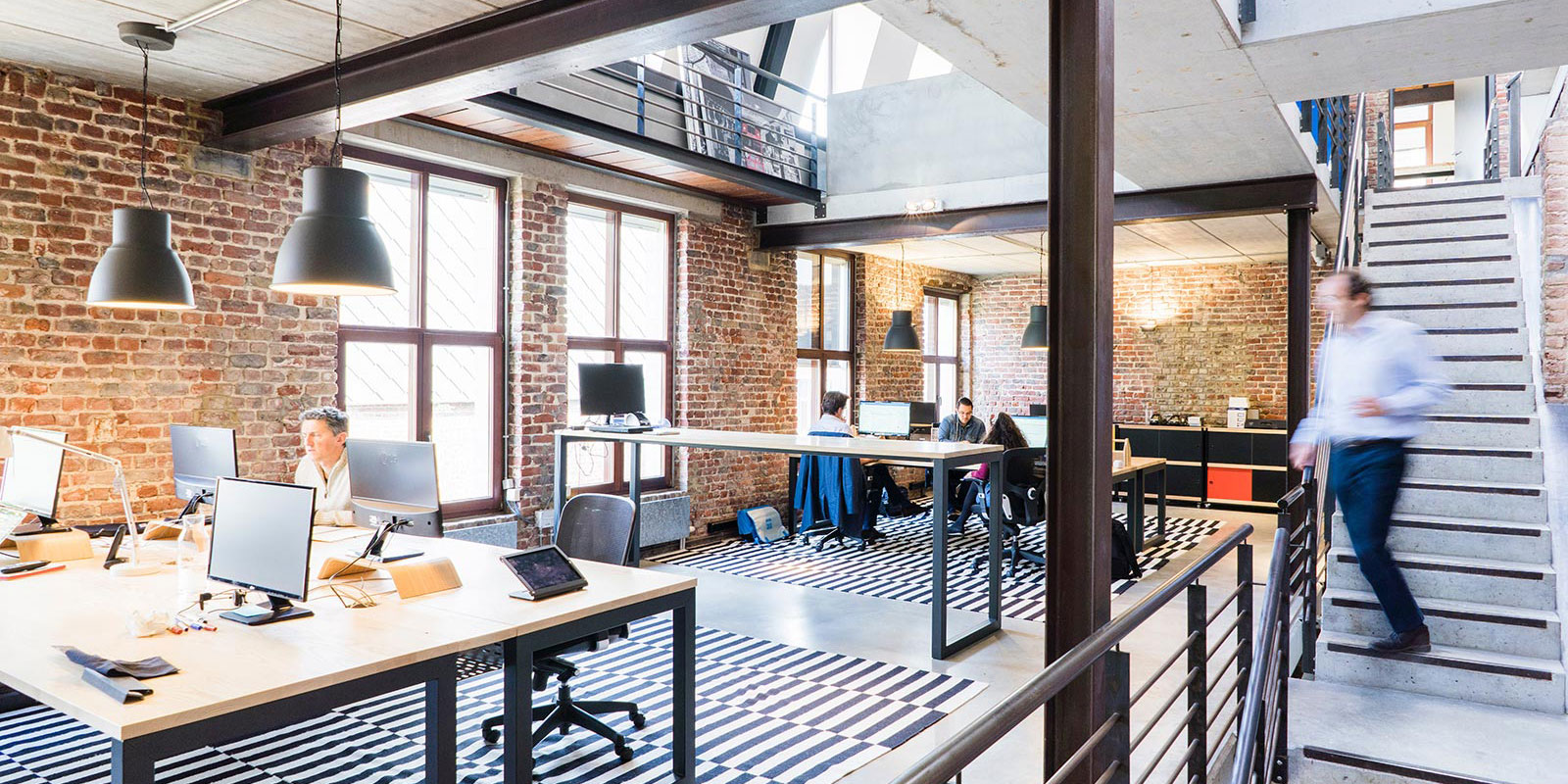 How Concept can help
Our experienced consultants can take care of the entire SECR compliance process, by advising you on your obligations, collating the required data, and compiling your Energy and Carbon Report.
This is a yearly requirement – so we'll help you to put procedures in place that simplify the data collection and reporting process.
We'll also help you to get real value from SECR – by interpreting your data and presenting it in a way that provides real insight. We can recommend cost-effective ways to become more energy efficient: saving you money and reducing your carbon footprint. We can even project manage your efficiency upgrades.
Why choose Concept?
Concept Energy Solutions was founded in 2008 and has grown to become one of the UK's leading independent carbon and water management consultancies.
Our SECR experts are accredited under the CIBSE Low Carbon Consultants scheme, and we have a long history of helping our clients to achieve legislative compliance. We are already supporting many companies with their SECR obligations.
Independence matters
Our commitment to delivering independent guidance is never compromised. In fact, we are not aligned to any company, technology or protocol.
We have an open & honest approach.
We guarantee an impartial solution on every project.
We are committed to maintaining our integrity.
Get in touch
If you need advice on SECR and would like to talk to one of our experts, call us on 01256 303620 or email info@conceptenergy.org